In the gallery above are photographs of students and teachers of some of the school houses in Southampton taken primarily by the Howes Brothers. Included is a picture of a house which was moved to make room for the Sheldon Academy and Classical School. The Historical Society of Southampton has lists of students in many of the photographs. Please contact them for more information.
History of Southampton Kindergarten
'Graduate' Recalls those One-room School Days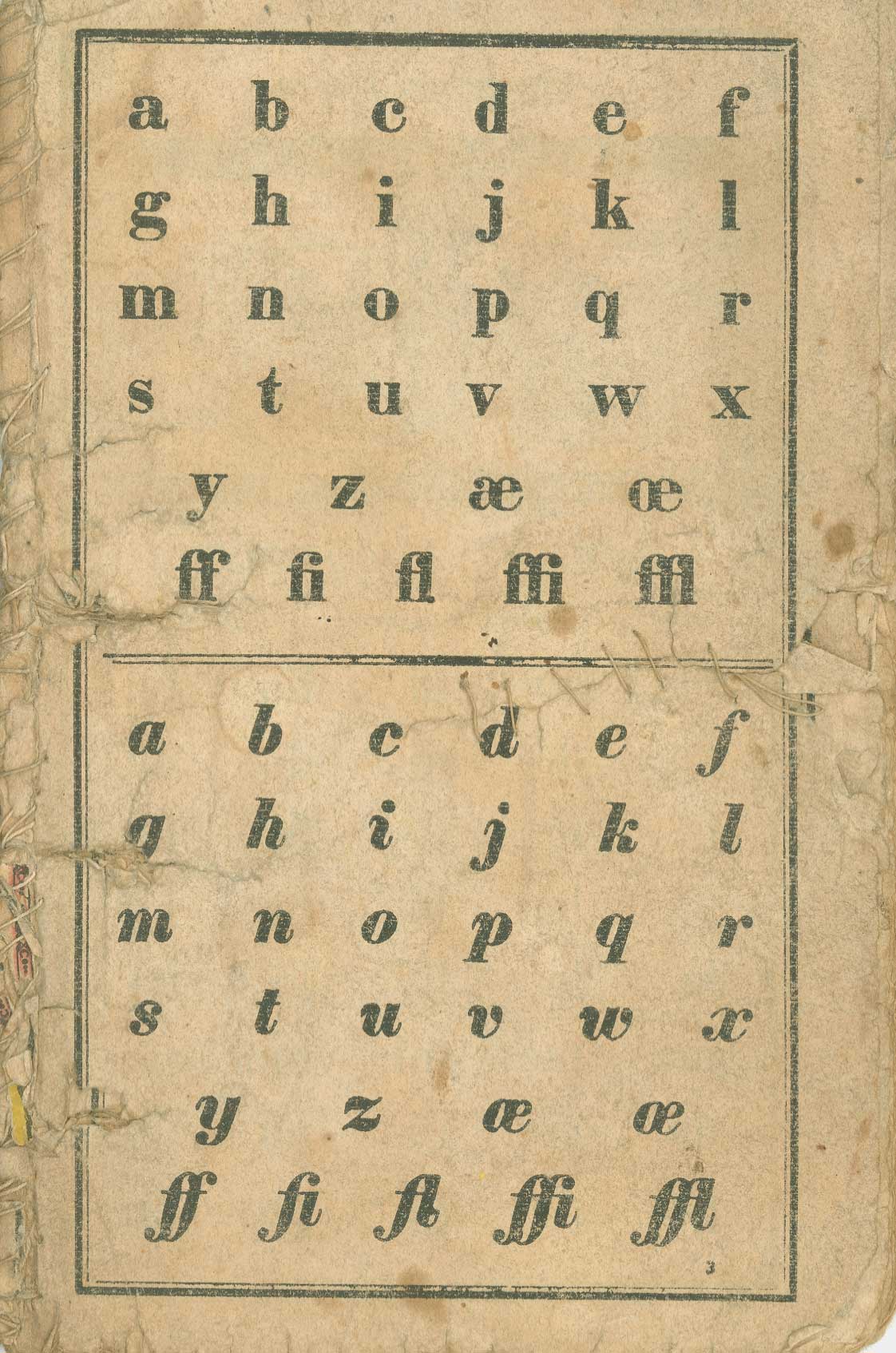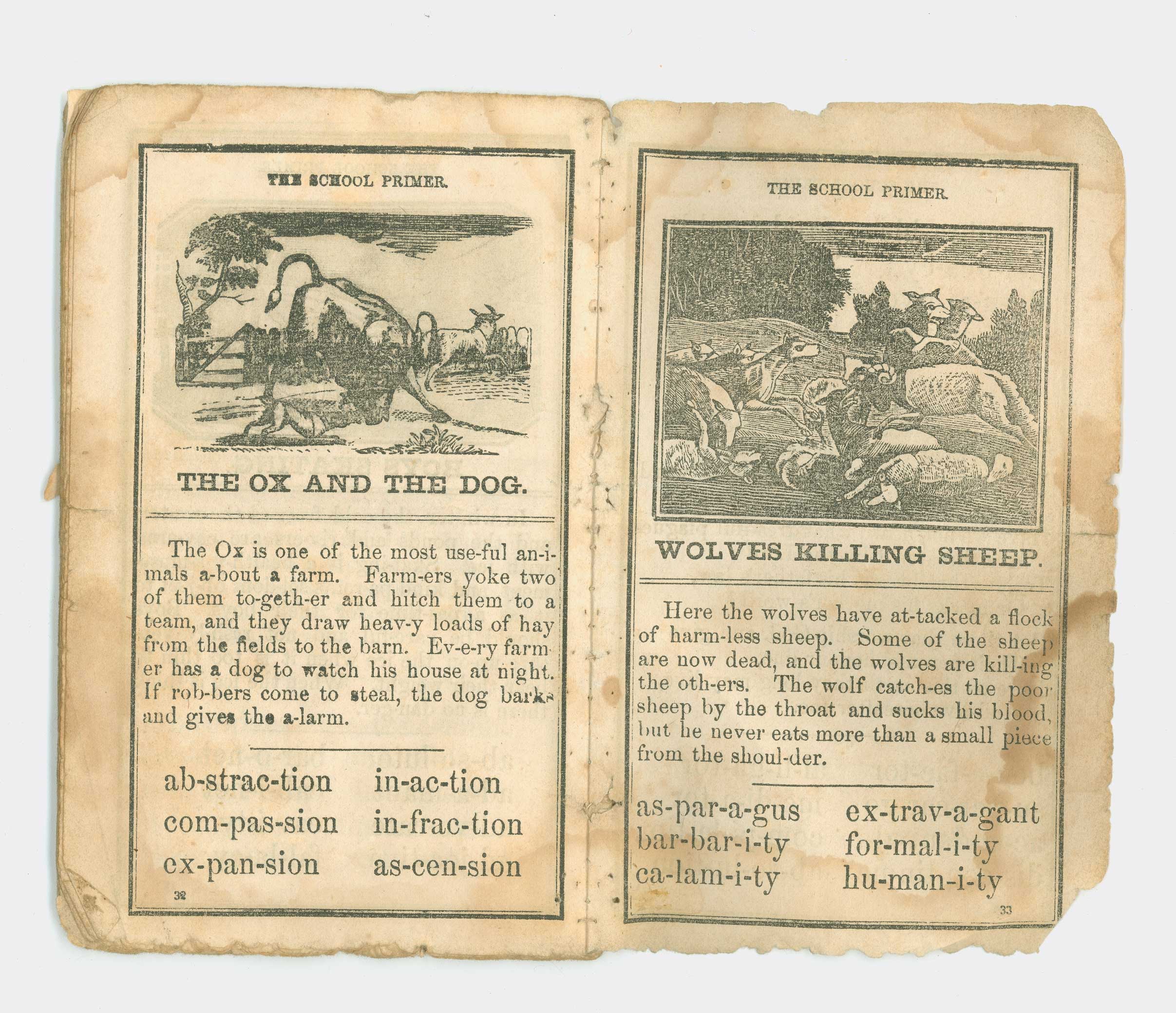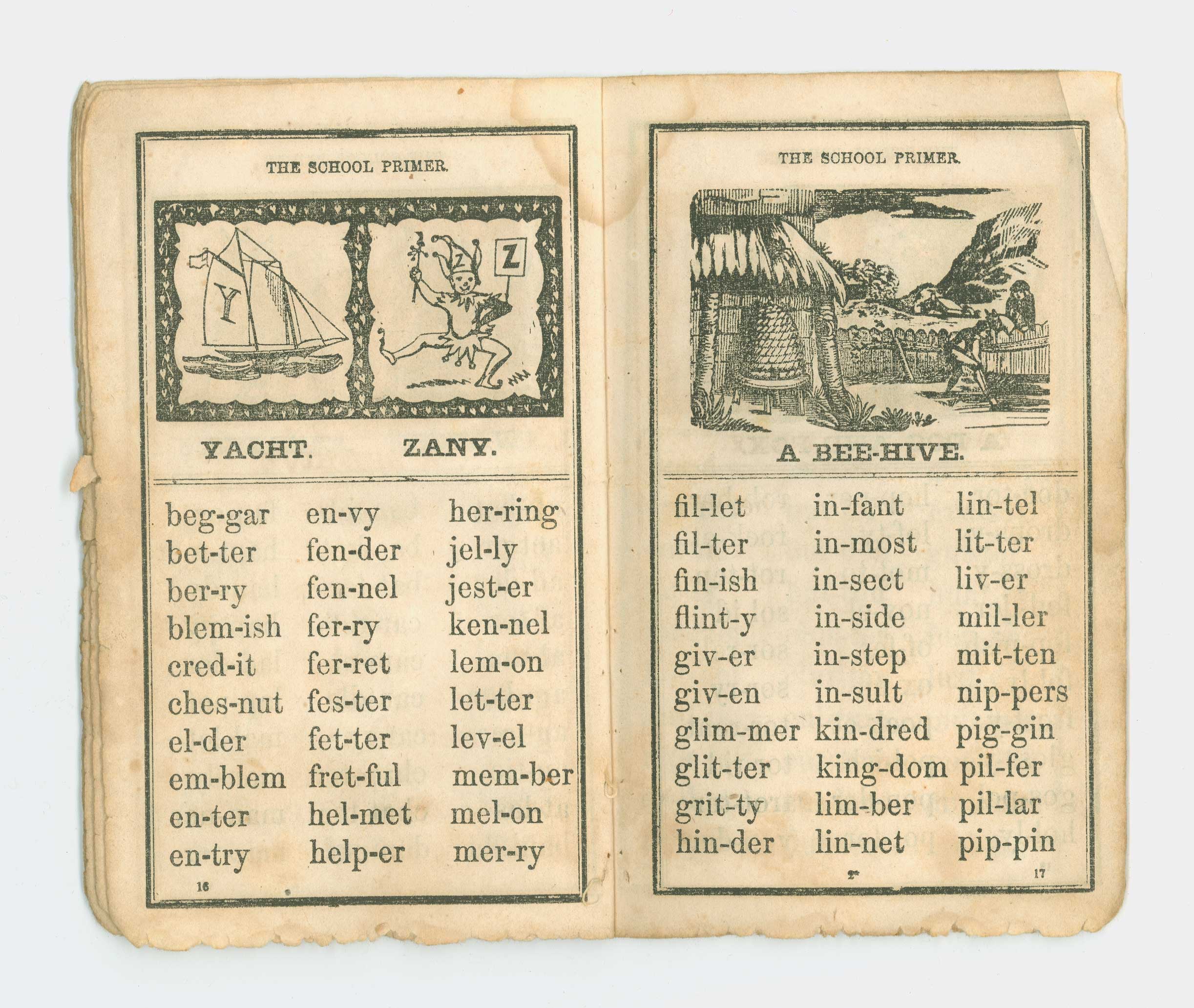 This Annual Catalog of the Sheldon English and Classical School from the year 1831 which shows the names and places of residence of the students, and the teachers of the school, as well as a brief description of the school's purpose and curriculum. Catalogs of other years may be viewed on flash drives available at the Library, and by contacting the Southampton Historical Society.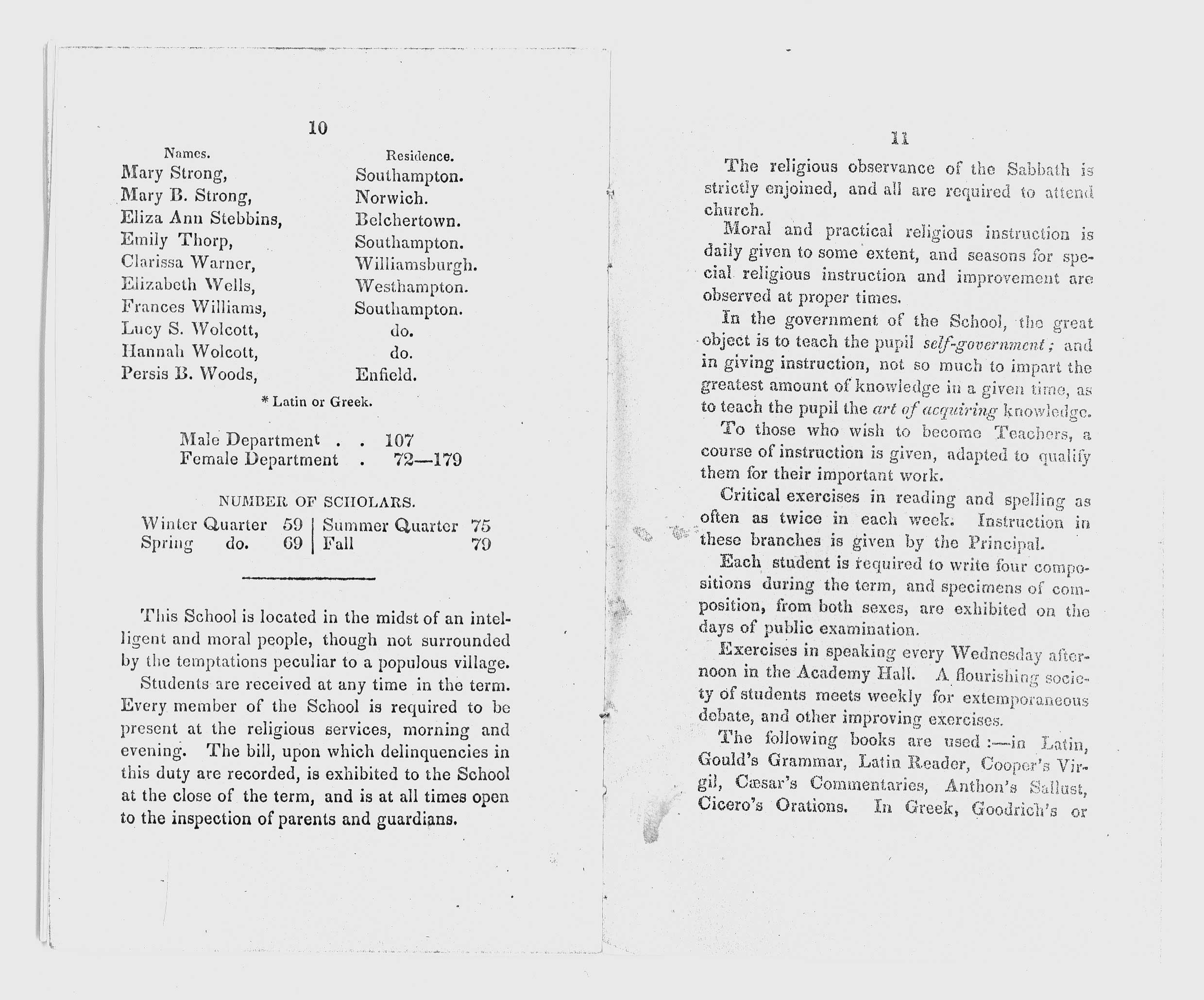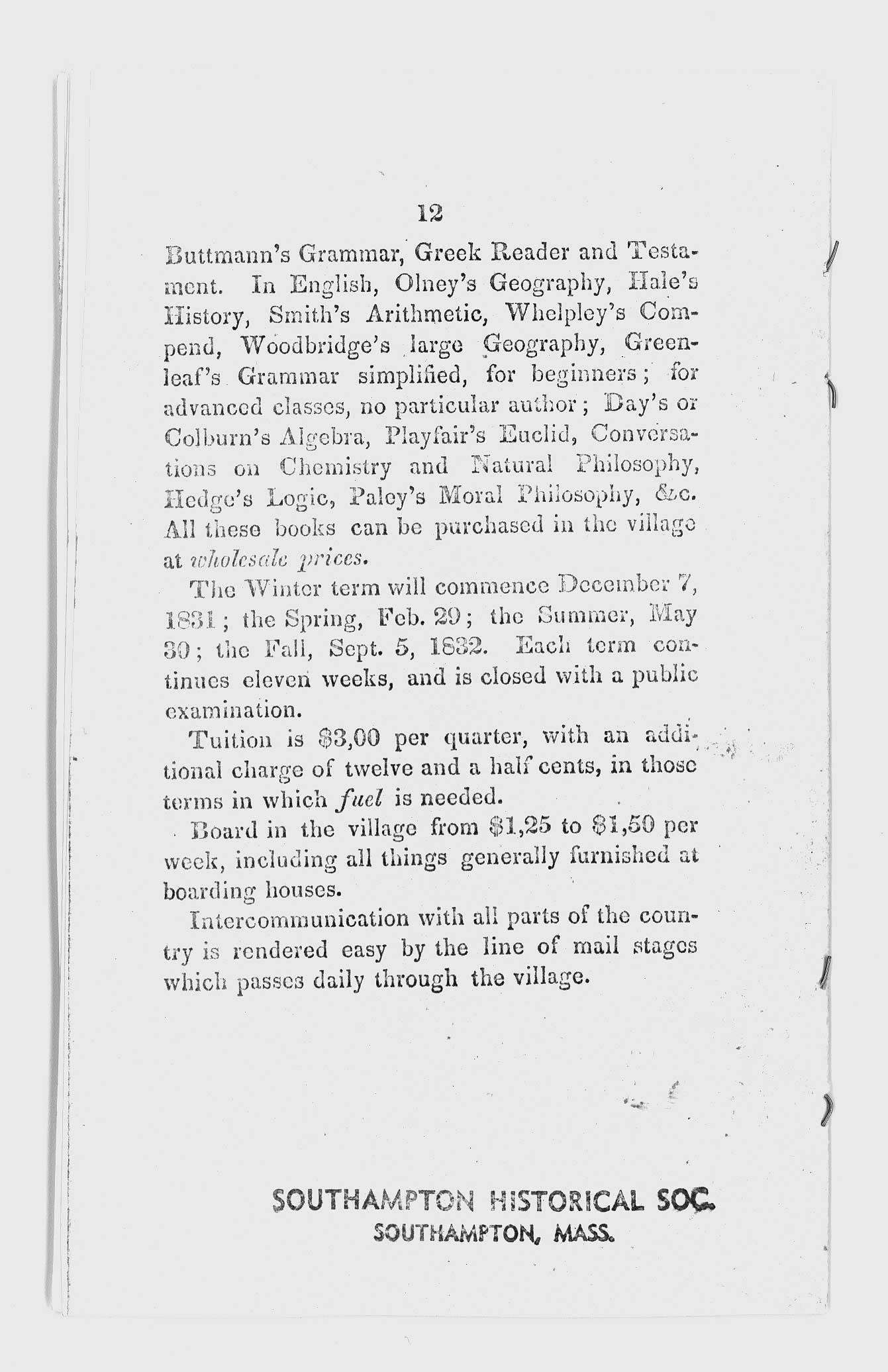 Return to the Edwards Public Library website.