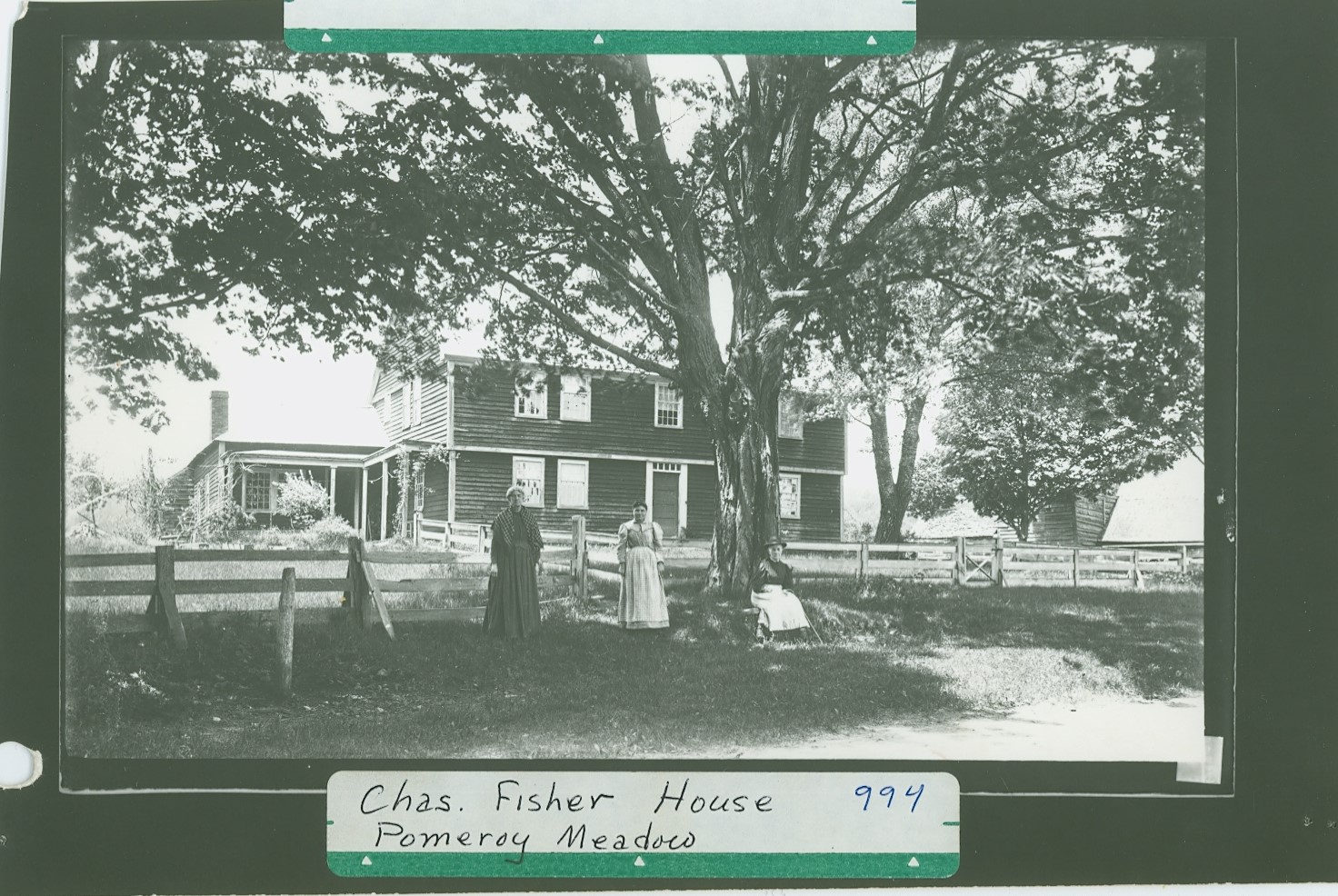 Below is an outline of what is available on our in-library flash drives. Please ask a librarian for assistance. The flash drives may not be copied or edited. We will be adding more content in the future. Please check back to see more information.
Outline of What is contained on each flash drive.
Return to the Edwards Public Library website.